Protect, promote and advance the development of the Kotlin programming language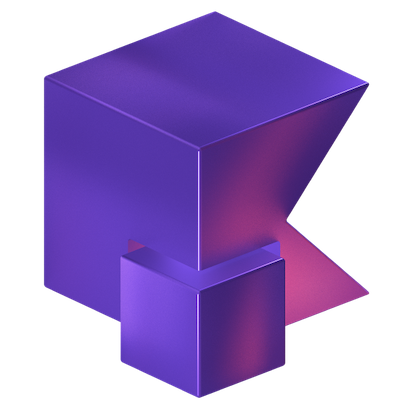 Protect the Kotlin trademark
Appoint the Lead Language Designer
Control incompatible changes to the language
5M
developers used Kotlin over the last 12 months
250K
new Kotlin repositories were created on GitHub in 2021
190
universities all over the world are teaching Kotlin
Development
The code for the project is developed openly on GitHub primarily by the team employed at JetBrains, with contributions from Google and others. The Foundation has no developers on its payroll. The respective contributors hold the copyright for the code they author. The code is distributed under the Apache License, Version 2.0.
Lead Language Designer
Lead Language Designer is in charge of all decisions regarding the development of the project and evolution of the language. The Foundation appoints the Lead Language Designer, but does not directly make decisions about the course of the project.
Trademark
The Kotlin trademark and associated marks, logos and domain names belong to the Kotlin Foundation. The Foundation permits the usage of the trademark according to the Kotlin Brand Usage Guidelines. All usages not permitted automatically, require explicit written permission from the Foundation.
Incompatible changes
A special Language Committee appointed by the Foundation reviews the changes proposed by the Lead Language Designer and has the power to reject incompatible changes or require certain deprecation procedures to be carried out. The Language Committee has no power over compatible changes such as adding new features to the language. Compatible changes are made at the sole discretion of the Lead Language Designer. The Committee maintains a set of guidelines that are being consulted when making decisions. Meeting minutes of the Language Committee are available online.